How We Do Business
Being an online eCommerce store we want you to understand How We Do Business so you know what to expect and feel that you can shop with confidence from Big Red.
Our excellent customer service it is offered to Australian shipments only.
Overseas orders will incur a 5% refund fee.
How We Do Business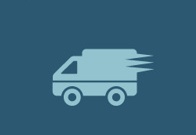 Back to Help Me
Back to Home